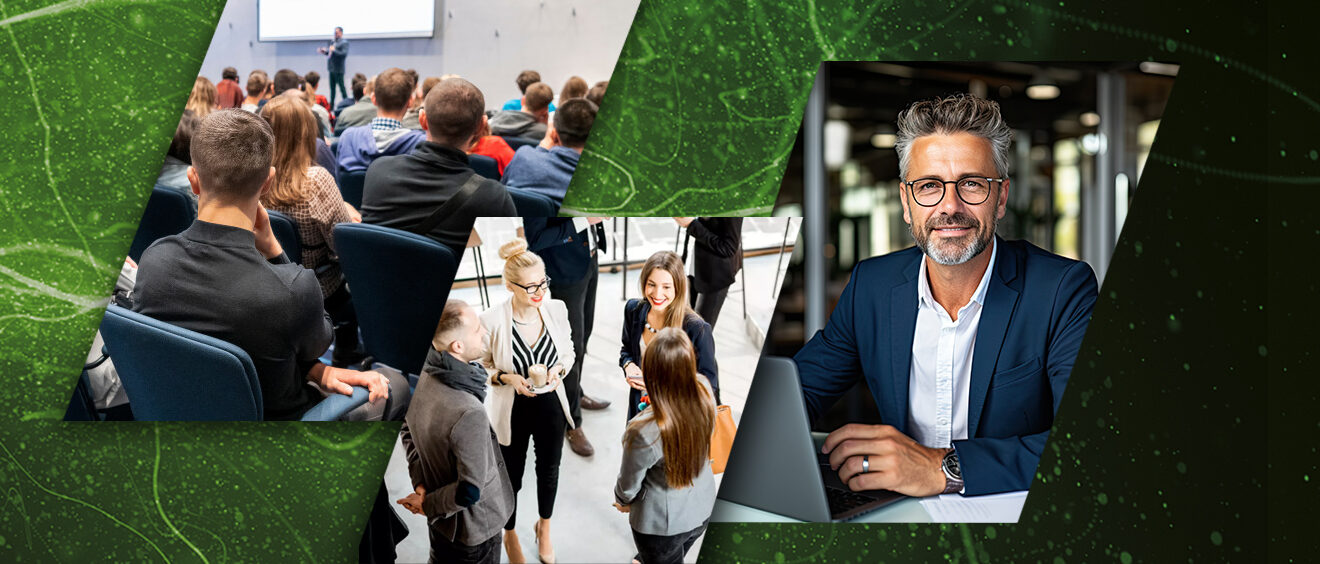 Konferencje o charakterze stacjonarnym
Stacjonarna konferencja lekarska to nie tylko miejsce spotkań, to źródło inspiracji i wartościowych doświadczeń na żywo.
Networking: spotkania twarzą w twarz ułatwiają nawiązywanie trwałych relacji z innymi profesjonalistami.
Dygresje: konwersacje poza agendą mogą prowadzić do pomysłów i innowacji, których nie da się zaplanować.
Interakcja: możliwość zadawania pytań na żywo i aktywnego uczestnictwa w dyskusjach to bezcenne doświadczenie.
Inspiracja: środowisko konferencji pełne jest ekspertów, a atmosfera motywuje do dalszego rozwoju zawodowego.
Niech takie wydarzenia pozostaną inspirującym elementem nauki medycznej, ale również będą sposobnością do spotykania się ze sobą ludzi!