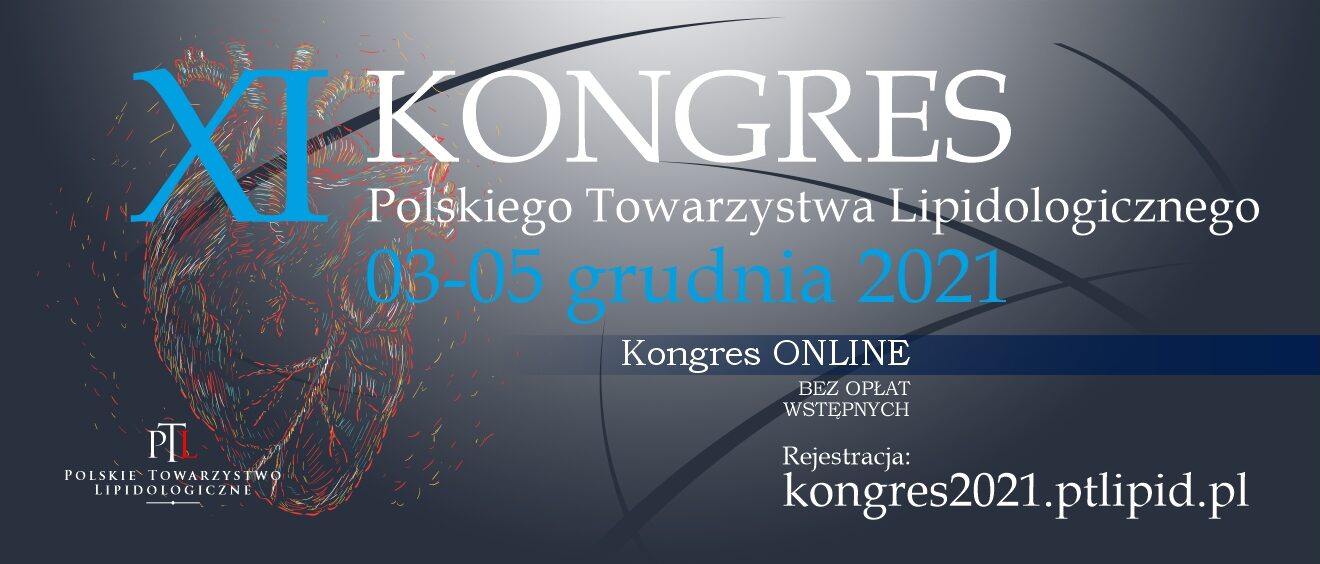 Kongres PTL w dniach 03-05 grudnia 2021r.
Polskie Towarzystwo Lipodologiczne ma ogromną przyjemność zaprosić Państwa do udziału w tegorocznej, XI edycji Kongresu PTL. To 3-dniowe wydarzenie, podczas którego możecie Państwo liczyć na dziesiątki merytorycznych wykładów, panele dyskusyjne, dużą ilość wiedzy oraz najnowszych informacji przeznaczonych zarówno dla lekarzy, jak i pacjentów. Edukacja Medyczna objęła to wydarzenie patronatem medialnym.
Tegoroczna edycja Kongresu pozostaje niezmienna – w pełni online oraz bez opłaty wstępnej. Celem Kongresu jest przekazanie najnowszej wiedzy na temat zaburzeń lipidowych, ich leczenia, programów lekowych, nowych leków, terapii eksperymentalnych i wiele więcej.
INFORMACJE NA TEMAT KONGRESU: ZOBACZ